Enroll in Our Comprehensive DIDO Training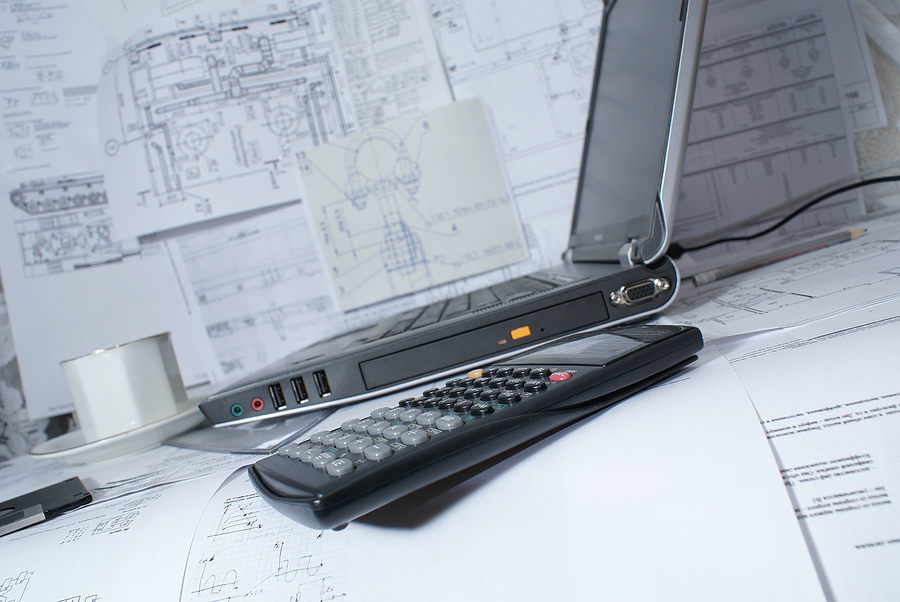 Elissar Global offers training around the use of DIDO to generate candidate solutions to optimal controls problems. These courses are customized for your requirements and can be delivered onsite, online using a web seminar tool, or at our headquarters in Carmel.
Training in the application of DIDO in nearly any scenario is available. Some of our current offerings for aerospace include:
DIDO is fast and easy and the KR 8100-series is revolutionary. But even the most talented team of engineers, developers, and designers can use assistance in the development and deployment of systems that can revolutionize the way they do business. Our experienced consultants can give your organization the edge by assisting in problem formulation, solution development, and deployment.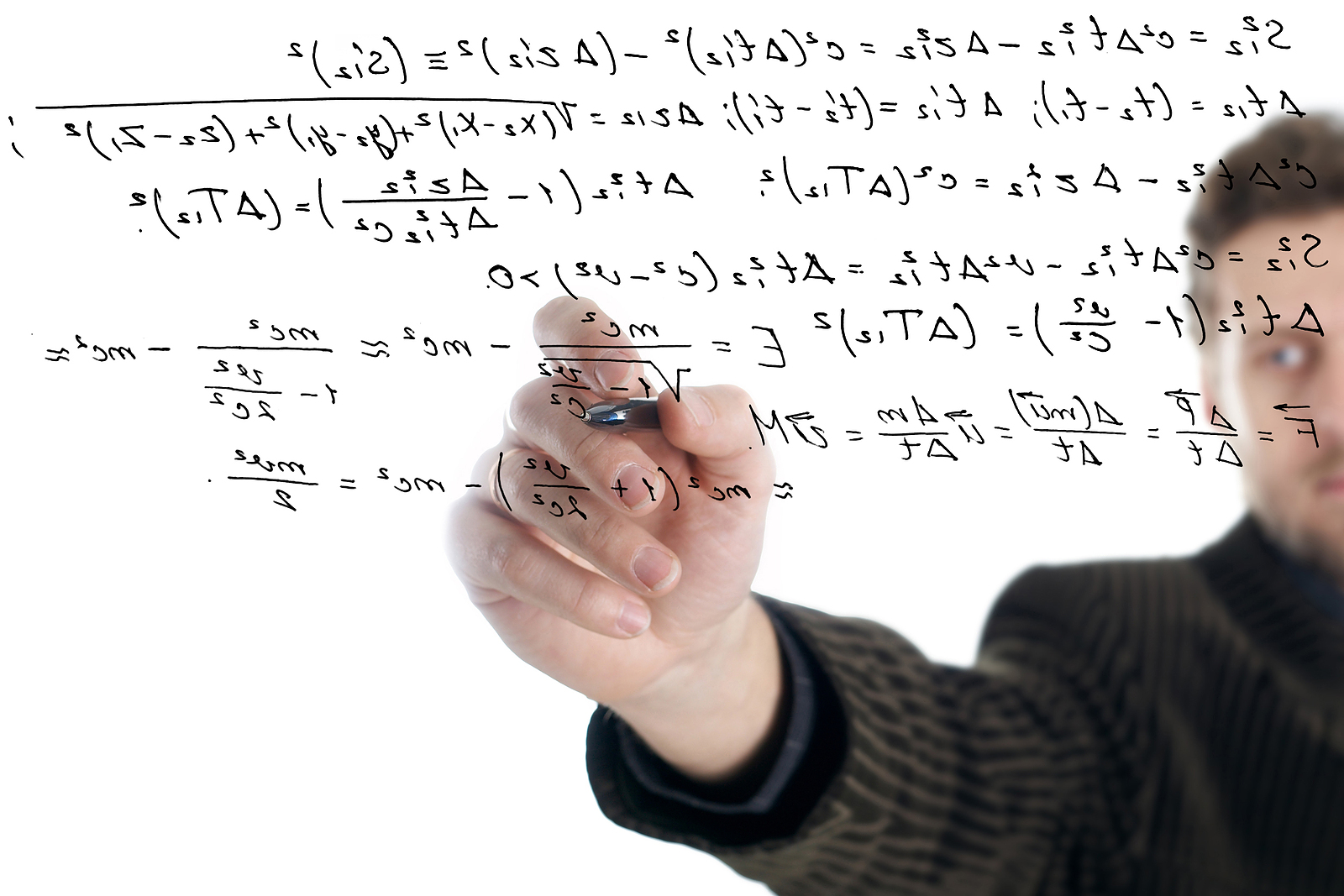 Get Up and Running… and Never Look Back
DIDO is fast and easy! Easy to install, easy to use! Combined with your current Matlab license, and you have a powerful tool for projects and application development. Use our convenient troubleshooting tool as your first line of support to get up and running. Paid support options available as needed.