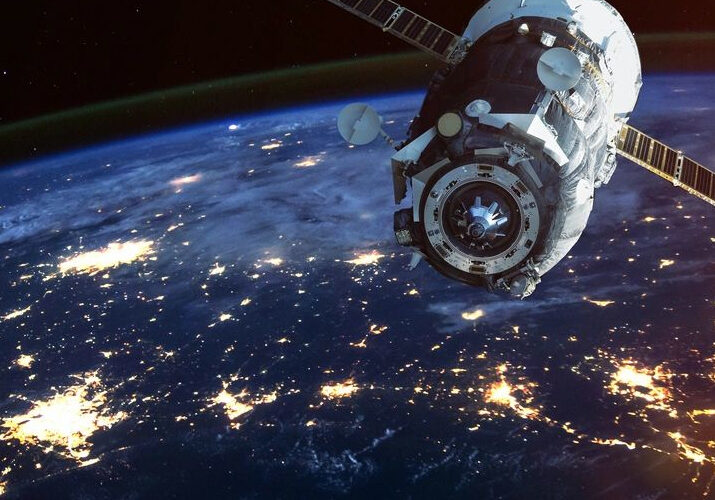 DIDO, an optimal control toolbox, powers users by offering the easiest and direct solutions to the most complex problems. Engineering and project teams can now get results to any problem, even those once thought too complicated or difficult. With limitless potential, DIDO can be applied across multiple industries including aerospace, robotics, manufacturing, energy, chemical engineering and more.
DIDO offers a complete optimal control toolbox including DIDO Software, the DIDO Doctor Toolkit, the first and only diagnostic toolkit available to validate the problem formulations and evaluate candidate solutions and a complete set of tools to build on your optimal control knowledge.
Find out how DIDO is Superior to Intuition! 
Contact us to request a copy of DIDOLite and more information about DIDO.
DIDO is the fastest, easiest optimal control solution available today. It is easy to use and implement in nearly any engineering scenario. But for those organizations that want to have complete ownership to customize and verify at every level, DIDO source code provides a complete proprietary solution. Use in product development in aerospace, robotics, chemical engineering, bio engineering, energy and more.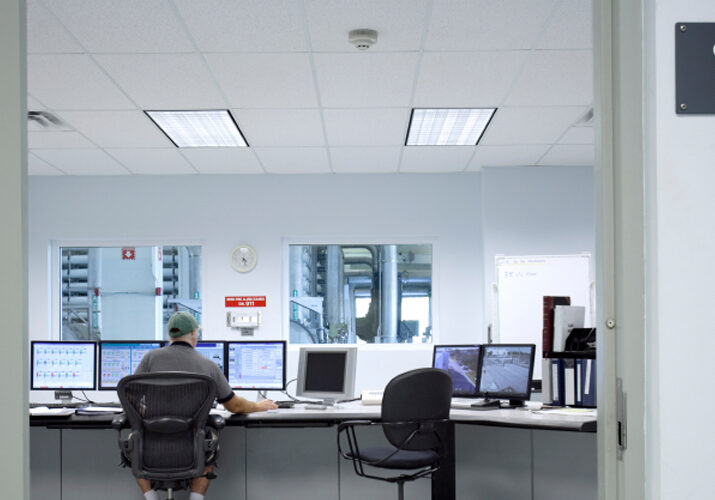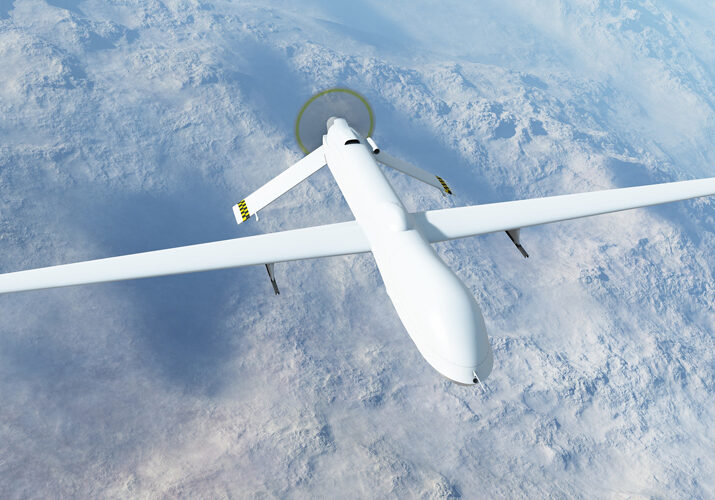 Elissar Global's KR8100 Series is a breakthrough in deploying Real-Time Optimal Control (RTOC) solutions across multiple platforms, industries and applications. The revolutionary hardware solution empowers engineers and project teams to deploy RTOC with nearly the ease as the simple push of a button. Fast and easy – like DIDO – the KR8100 Series provides an integrated solution that can improve performance and safety of nearly any deployable asset. This revolutionary new product is the first and only solution available today and can be tailored for specific applications. Contact Elissar Global for more information.