DIDO Optimal Control Software
Get Results Fast and Easy
Revolutionizing Optimal Control Solutions With DIDO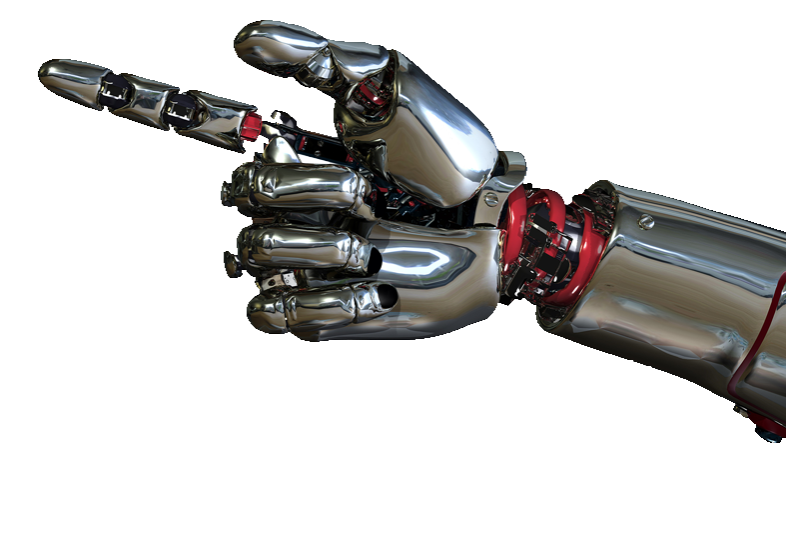 DIDO Optimal Control Software
Get Results Fast and Easy
Revolutionizing Optimal Control Solutions With DIDO
Powered by Pseudospectral Theory

DIDO Software DIDO is flight-proven
Our customers extend system performance far beyond conventional limits
Innovative Optimal Control Solutions for Various Industries
Elissar Global is revolutionizing guidance navigation and control in space. Using our flight-proven technologies, our customers extend system performance far beyond conventional limits. And, with a quick turnaround on implementation, it is possible to start earning more, faster!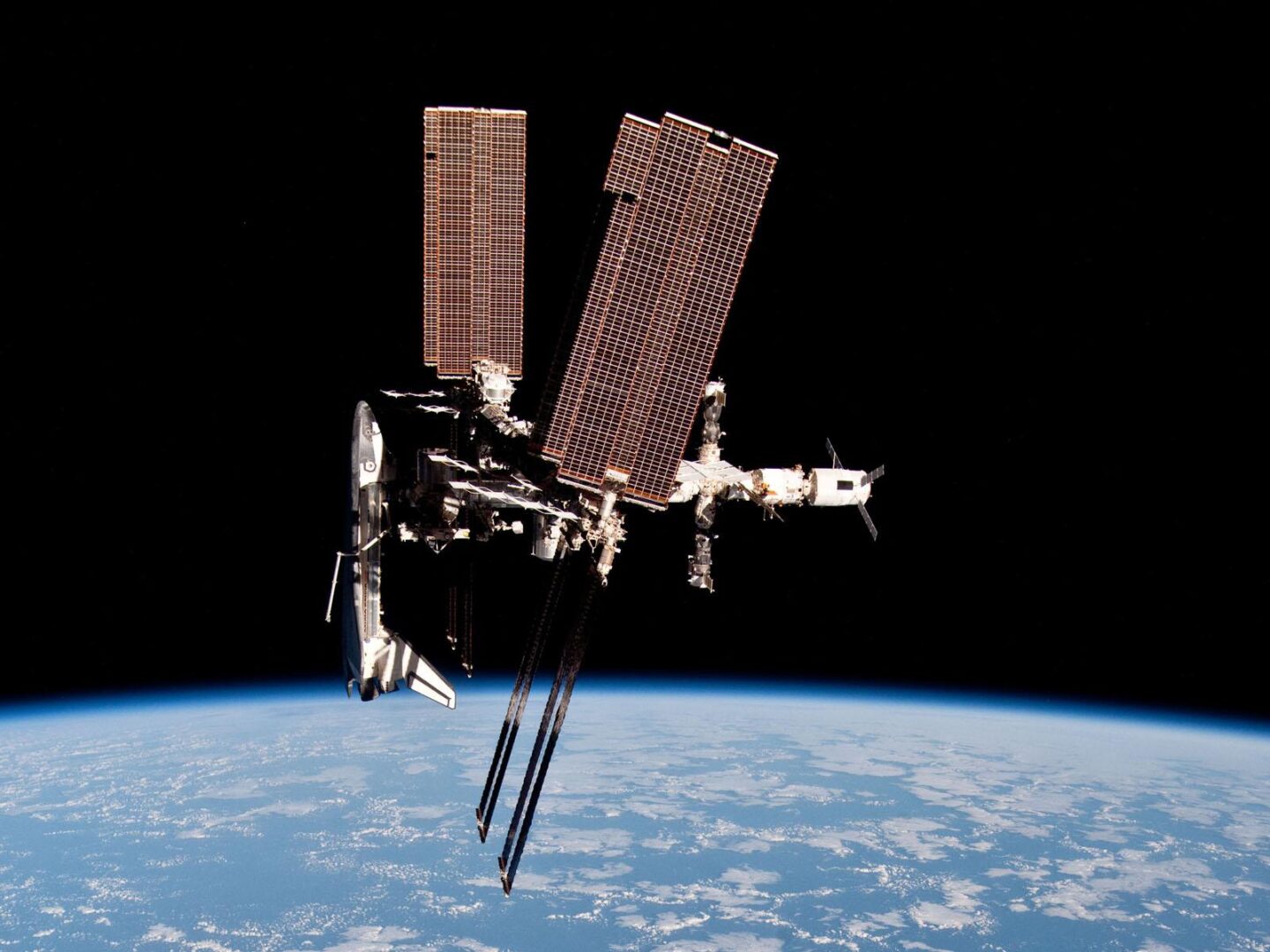 Elissar Global offers innovative solutions in the following areas
Agile Spacecraft Attitude Control Systems
Low-Thrust Orbit Transfers
"On-Demand" Launch Vehicle Trajectories
Contingency Guidance and Reentry Planning
We also offer flexible embedded optimal control systems and industry-leading optimal control software.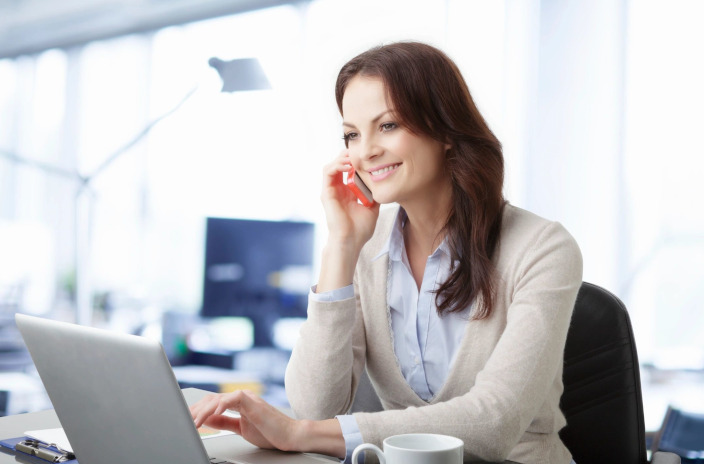 DIDO empowers users by offering the easiest and most direct solutions to complex industrial-strength optimal control problems. Flight-tested and proven through countless applications.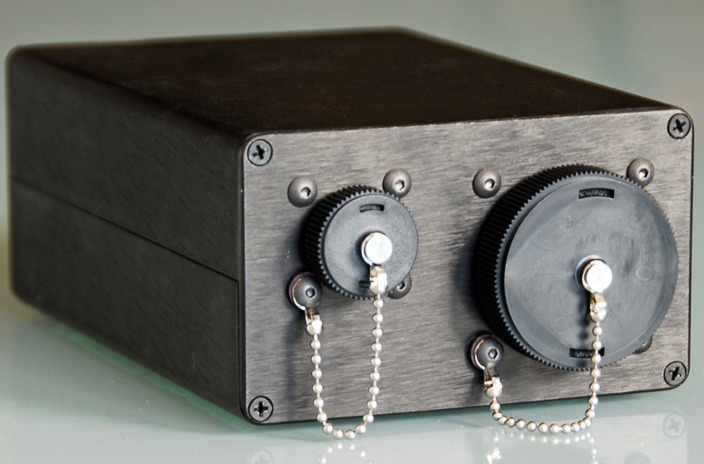 KR8100 Series
The first embedded Real-Time Optimal Control (RTOC) system streamlines the transition from the design office to the field. Based on proven DIDO software, the KR8100 series is the only product of its kind available today and is ready for integration in both flight and ground systems.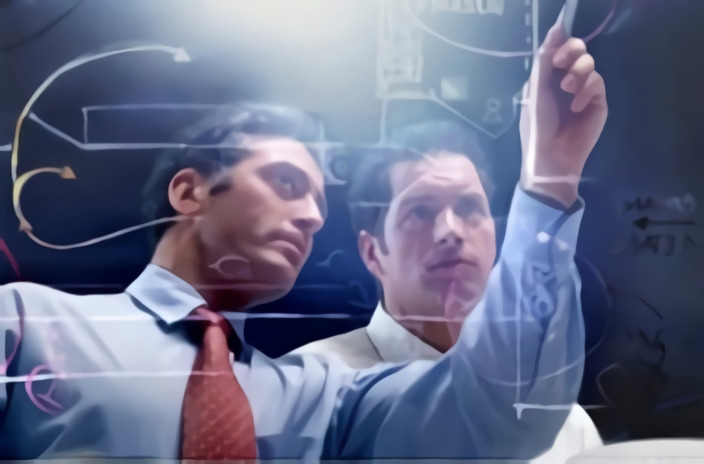 Experienced consultants assist in problem formulation, solution development and deployment. Training and support.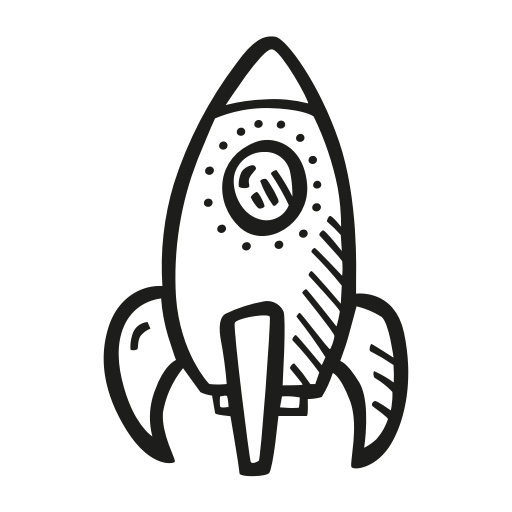 GET DIDO
Get your copy of DIDO today for your lab, group or individual. Academic pricing available. Try DIDO first with a copy of DIDOLite.